Welcome to Amazing Interactive - A complete design solution for all your business needs.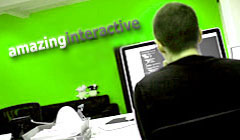 About Us
Amazing Interactive was established in 2008 and eventually became an elite web & graphic design house. Backed with a creatively-driven work force and state-of-the-art design solutions, we aim high at being a pioneers in the Design industry.
Our sole target is to provide our clients with creative and practical solutions for their business needs. Be it enterprise or private we attend each client with a personal touch to meet their needs and requirements.
Services
Our creative services include Website designing and development, Graphics, Multimedia, E-learning, Print media & more...
Please feel free to glance through our cost-effective and result oriented services.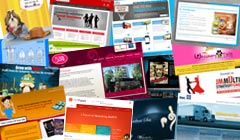 Showcase
We present some of our unique work that have helped our clients to stand apart in this market space.
Have a quick look through our work, services and clients, it's all here.
Get in touch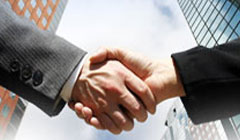 Clientele
Our Clients have an unflinching faith in us, because we have connected them with their consumers using most innovative & unique methodology while achieving the desired results.
It would be great to be aligned and get an opportunity to work with your prestigious organization in any of the sphere, where Amazing Interactive has created a mark.
Ensuring you to give our complete dedication to satisfy your terms & condition.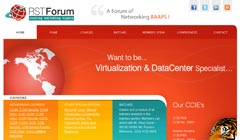 Latest Work
A complete branding & web solutions for 'RST Forum' including Logo design, Business Card and Website design & development.
Request a Quick Quote